Staying active is always the right Rx.
Even during one's eighth and ninth decades, the mind and body benefit from being in motion. Exercise and enjoyable activity help us feel younger and stay healthier. Here at the Rose Blumkin Jewish Home, residents never want for stimulating options to engage with people, challenge the mind or just have fun.
In addition to the planning provided by our five full-time activity team members, the range of activities for both short- and long-term residents is informed by our Resident Council. They provide input and preferences that influence community programming. From exercise classes to ceramics, sing-alongs, musical performances, gardening and off-site cultural outings, many, many creative choices are available.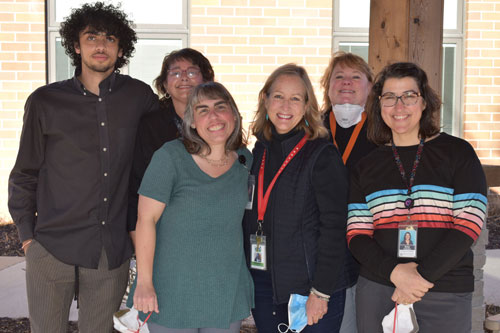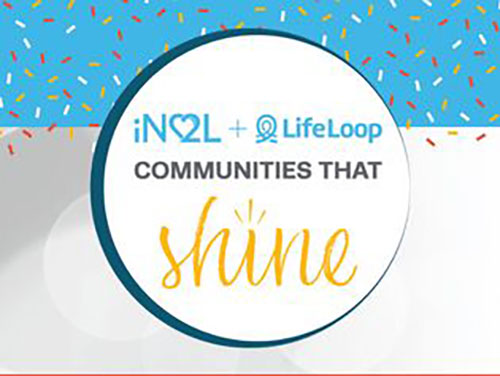 A short indoor walk away.
When you consider that the JCC is just next door, the activities multiply to include the fitness resources, theatrical performances, museum and art gallery showings available there.
Need additional details about scheduled activities?
Use the contact form or call Maggie Conti, Director of Activities and Volunteer Services, at 402-334-6521.