Nursing and Rehabilitation Center in Omaha
Rehabilitation to restore good health. Wellness to unlock longevity.
Recovering from illness, injury or surgery can be quite a challenge. Often, it will test one's physical, mental and emotional strength. The rehabilitation professionals at Rose Blumkin Jewish Home thoroughly understand these challenges and offer insight and support every step of the way.
Outpatient
Our therapy staff provides services for residents in long-term and short-term care as well as for community outpatients.
Orthopedic rehabilitation
Post-stroke rehabilitation
Speech therapy
Occupational therapy
Joint replacement rehabilitation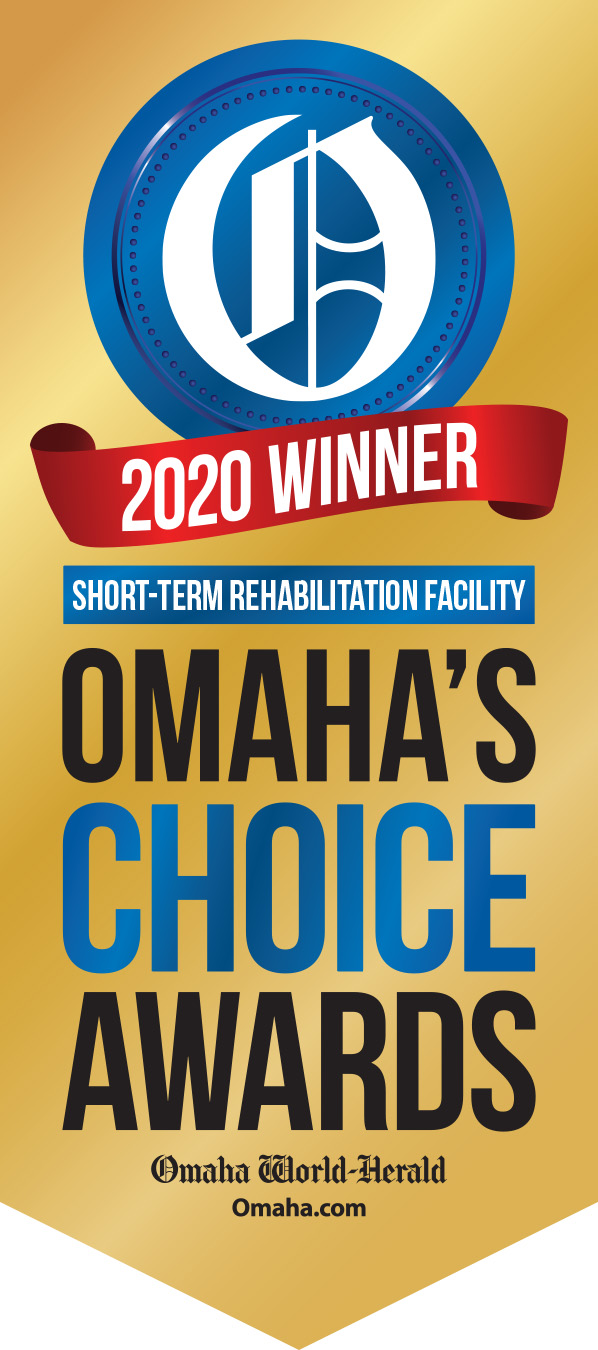 Wellness to fortify mind, body and spirit.
What creates a culture of wellness? The mind and spirit need joy, laughter and mental stimulation. The body needs to move to stay healthy and strong. That's why whole-person wellness is such a big part of the rehabilitation experience at Rose Blumkin Jewish Home.
For long-term residents, it starts with a lifestyle filled with activity, a healthy diet and social connection.
The Rose Blumkin Jewish Home therapy and wellness team will help you regain your independence and get you back to where you want to be.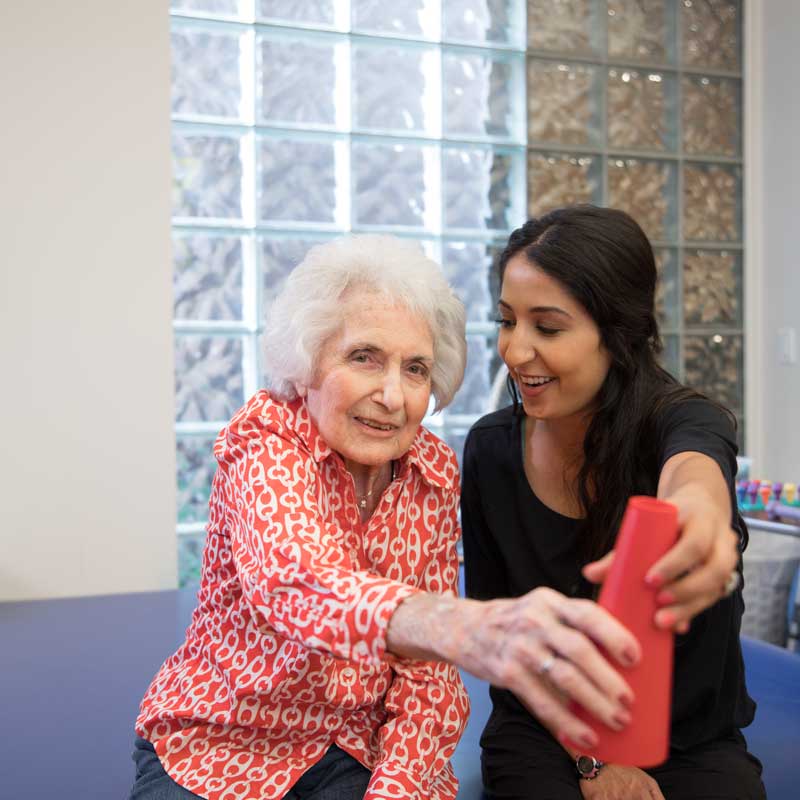 For additional details about our rehabilitation therapies or to schedule a private tour, please complete the form or call Erika at 402-374-4075.
Frequently Asked Questions